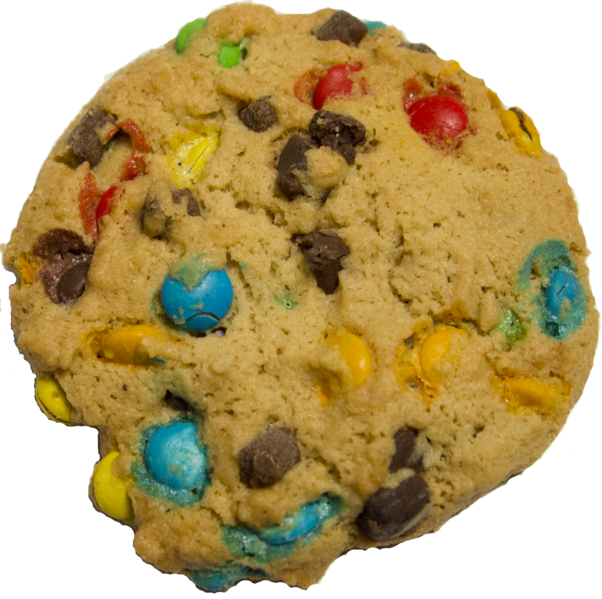 On the journey to meet Jesus God blesses us with guidance; moments of unexpected grace granted so that, especially when in darkness and doubt, we would know we are traveling in the right direction.God sends an angel to call the shepherds from their dark fields to a candle lit stable in Bethlehem.
God sends a star to lead three wise men to Christ's crib.
On Monday a FEDEX package arrived.  Inside was a Christmas card from Hanover Saints who have moved away.  Within the fold of the card were two substantial checks: one for the food pantry and one for the Pastor's Discretionary Fund.  The Saint senders had at one point received the benefits of our ministries and, having experienced an unexpected windfall, were compelled to offer others what they had received.
This card captured the light of a star and the voice of an angel; it is a shining sign that what we do matters – a lot – and that our journey of offering God's grace is going in just the right direction.
At Tuesday evening's session meeting our ruling elders voted to immediately begin the process to find and employ a Church Administrator.  The decision came after months of discussion and discernment, and not without fear and anxiety.  We will still gratefully depend upon our office volunteers; the creation of this position recognizes the reality that our ministries continue to grow and expand at such a pace that we need additional help to administer them.
Early Wednesday morning yet another letter from two other Hanover Saints who have moved away came.  And yet they keep in close contact (praise the Herald!).  In fact their connection is so important to them that their letter contained a very substantial pledge for the work and ministry of Hanover in 2014.
Less than twelve hours after making a decision to take a bold step forward in our journey, God sent us another light and more voices to proclaim that we are going in the right direction.
Then on Wednesday evening at the Advent Supper we read a moving story called Miracle Cookies.  It is the story of a woman who bakes her special cookies for a Christmas party in the inner city where rival gang members will be brought together in the hope of creating peace.  The story is about the power of the little things in life to make a big difference.
In the middle of our conversation four young children from our neighborhood came into the Church School Hall.  They are a part of a group we have gotten to know in the last months.  We have been working hard to be open and hospitable, to be responsive to their needs, and at the same time to honor who we are and what we are about.
As I approached them to offer a welcome, I heard the unimaginable: "Do you have any cookies?"  With a pounding heart and glistening eyes I said, "Yes".
I come to your screen on this Friday in Advent to share with you what I have received: three times in three days God sent a star to drive away the darkness of doubt, and the voice of an angel to proclaim "be not afraid".
Sister and brother Saints, in this season of sojourn toward the stable I offer this: our journey is blessed.  It is blessed because it matters so much to so many.  It is blessed because it is leading us toward our Christ.  And it is blessed because God is guiding our steps.
Peace,
Andy
---