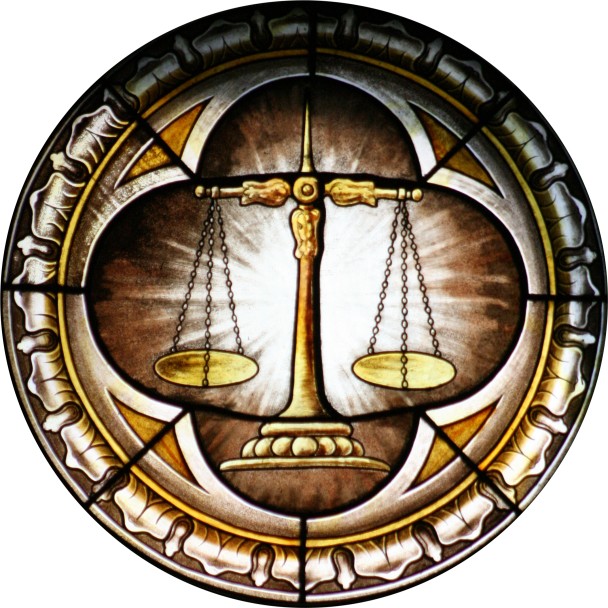 Last night I got sucked into an episode of Law and Order.  The drama drew me in so quickly and completely that it became impossible to turn away.  By the time the judge said, "Has the jury reached a verdict?" my heart was pounding.  By that time I was at one with both the accuser and the accused and their families.  No matter the verdict I was set up to experience both joy and pain.  With either verdict there would be both injustice and the loss of freedom.
Good dramas draw us in because hypothetical characters become real.  Really good dramas not only bring fictional characters to life, but put us in their skin so we feel their pain and resound in their joy.  From Sophocles to Shakespeare to Shaw, the very best dramas are only on the surface about others – they are, in the end, about us.
This Saturday we will begin our annual celebration of Black History Month with drama.  Curtain call is 10:00am in the Church School Hall when Philadelphia playwright and actor Andre Jones presents Management.  It is a one act play that will invite us into the lives of a young accused man, a police officer, and a prosecutor in a moment of conflict.  Even if the characters are fictional, they are all too real.  And so in the best dramatic tradition, we will feel what they each feel: anguish, fear, conflict, and the passionate desire for justice.  The drama and dilemma: the clash of conflicting notions of justice.
The theme of this year's Black History Month is When Justice and Freedom Meet.  The title alludes to the spiritual goal of achieving and receiving the balance of justice and freedom, believing that it is when that happens that we meet God.
Fortunately, we followers of Christ have a perfect model for this balance.  Just as Jesus shows us what it looks like to be both human and divine, so too do we see in his ministry the union and relationship of justice and freedom: that they both lead to and result in one another.
May God bless the dramas we witness no less than the ones we play a part in.
Peace,
Andy
---