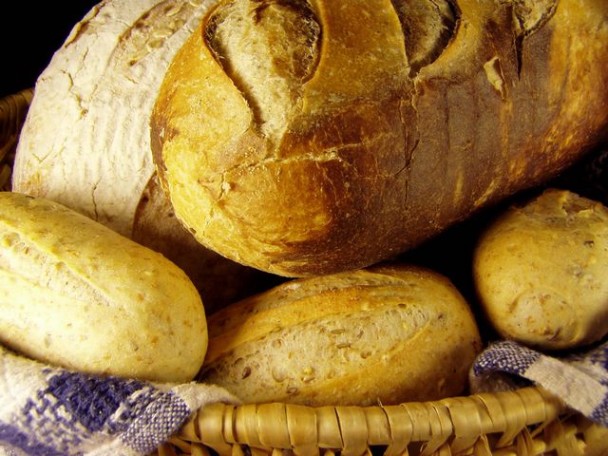 While Pastor Andy is out of town, we welcome guest contributors to The Flash. This week we welcome Commissioned Ruling Elder Tim Arnold to the writer's desk.
There was a Jackson Browne song I remember from the '70s, Dr. My Eyes:
Doctor, my eyes have seen the years
And the slow parade of fears without crying
Now I want to understand
I have done all that I could
To see the evil and the good without hiding
You must help me if you can
Doctor, my eyes
Tell me what is wrong
Was I unwise to leave them open for so long
Sometimes it seems like there is too much for any one person to face. From downed airplanes to Ebola, from violence in Wilmington to hatred throughout the world; it can overwhelm anyone. Before we lose the ability to face life, it is good to stop and consider that we are not alone.
This Sunday, Tom Stout will preach and together we will take communion. The lectionary refers to the only miracle outside Holy Week told in all four Gospels. I don't want to step on his sermon, but there is a command and compassion spoken of there.
As we gather to remember the meal shared with the one who showed compassion, we might also pause to see in each other the mirror of the results of that compassion.
We are a Pentecost people as well as an Easter people. May your eyes be able to see the wonders that come when the Holy Spirit leads us to emulate that compassion.
---