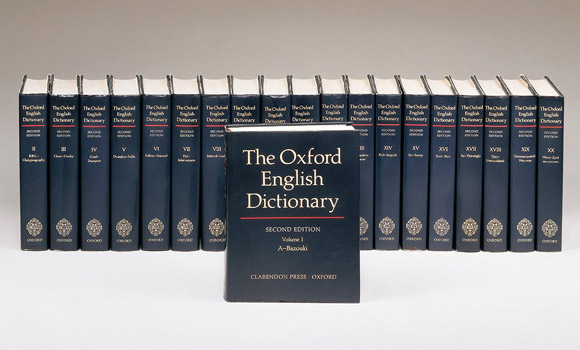 This week I am thrilled to share this space with Twyla Evitts, our gifted and spirited Minister of Music…
AN ADVENT 'ADVENT'-URE
A quick look in the Oxford Dictionary gives us a definition for "adventure", which is based on the Latin word 'adventurus' – 'about to happen'.  One of its meanings is this:   'a daring and exciting activity that calls for enterprise and enthusiasm'.
Oh, how incredible life would be if we invited Advent into our hearts as an "adventure"– a journey that begs us to have purpose and charges us with excitement!   As we anticipate Christ's presence among us, may we intentionally fill Advent with the hope, peace, joy, and love of God and God's people.
How can we immerse ourselves in Advent?   Within Hanover, there are Sunday morning worship services, discipleship classes, youth groups, book studies, weekly Advent suppers, the greening of the church, and the Christmas dinner.  There are the food pantries and clothing closets to serve, volunteering in the office, and readers, ushers and musicians are always needed.  Within our communities, there are shelters, missions, and soup kitchens that need workers and funds, schools that need mentors, nursing homes that need volunteers, and people in our daily lives who simply need a listening ear and a caring heart.    Within ourselves, it is a time of anticipation, a time to pray, a time to saturate ourselves in scripture and song as we live our faith in Christ.  As we dwell in all these things, we shall know the joy of Jesus.
Our Advent season ends with the Christmas Eve service – Tuesday, Dec. 24, beginning with a 6:45 p.m. Prelude.   We have two guest musicians for the service:  Kimberly Doucette and Gus Mercante.  Please join us for the Prelude – it is filled with special music that is a blessing of Christmas.
The opportunities for us to have a truly meaningful season are endless –
what kind of "Advent"-ure will you take?
---