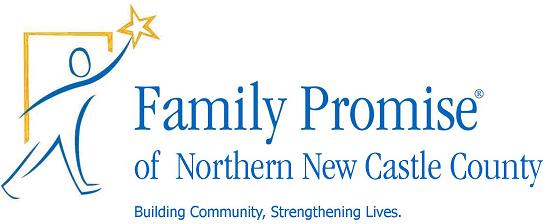 While Pastor Andy is out of town, we welcome guest contributors to The Flash. This week we welcome Beth Undercuffler to the writer's desk.. 
Dear Hanover Family Promise Volunteers,
With the closing of another successful hosting week, I want to thank you for all your support last week for all the services needed to provide hospitality, faith, hope and love to the families who were staying with us.
Just in case you didn't know some of the details, 4 families were in the Family Promise network, with a total of 14 guests.  One family's first night in the network was during our hosting week. That family also had a 1 month old baby!  Needless to say, there were many of you who were thrilled to be able to rock and love on a baby so small.  And with several young children to play with, many of you found yourselves in the middle of the fun playing games, listening to their stories, enjoying piano solos and taking walks to the park.
 Along with our 14 guests, each night we had a whole host of volunteers from all 6 of the Ninth Ward Congregations, which meant that our dinners were spent sharing food and hospitality to anywhere from 18-22 people.
 A special shout out to all those who stepped up to the challenge of providing meals, as it is always a challenge to meet the needs to so many different people.  But you all did it successfully and we are grateful for your service!
 Also thank you to the generosity of members of our Congregational network, including a few Hanover members, we enjoyed time at the Wilmington Children's Museum this past weekend. The children enjoyed it, as well as the parents and volunteers who also joined the fun.
 If you have not yet volunteered, and are interested, please contact me.  As the leaders of Family Promise say, if you like to cook, eat, or sleep, we have a volunteer opportunity for you!
 Before you know it, you will be hearing from me about our plans for our next hosting week, which is December 21 – 28.  Get the dates on your calendar now!
 With great gratitude for your support,
Beth Undercuffler
Co-Coordinator for the 9th Ward Congregations
READ MORE IN THIS WEEK'S FLASH
---