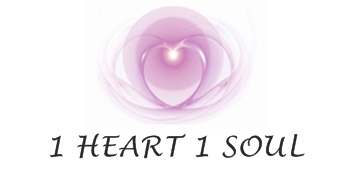 CLICK HERE TO VIEW THE FULL VERSION
Now the whole group of those who believed were of one heart and one soul…but everything they owned was held in common.
Acts 4:32
Dear Hanover Saints,
The Psalmist writes: 
How very good and pleasant it is when kindred live together in unity!
 (133:1).  Those in the Resurrection's first generation also realized the pleasantry and the power of unity.  They learned that the common good is achieved when hearts and souls unite in purpose.The balance of individual possession and ownership with the common good rests on the fulcrum of unity.The Easter season is the continued celebration of the triumph of the common good: the promised salvation for all.  Sealed in the empty tomb, the grace of God is the perfect balance of the individual with the common good: it is offered all for one and one for all.Just as unity is the source of pleasure, however, so disunity is the source of pain.  Next Thursday the sixteenth state-sanctioned killing since 1974 is scheduled to take place in Smyrna.  Shannon Johnson is scheduled to receive a series of injections that will end his life.  We live in a state where the death penalty continues to sacrifice individual lives in the misguided notion that it serves the common good.  Capital punishment represents not the union – but the separation – of heart and soul.Throughout the day on Thursday there will be gatherings to protest and pray: 
click here
 for specific information about events, times, and locations.  At the same time, a disturbing study on racial disparities in the administration of the death penalty in Delaware has just been released. 
 Read it here…
As we gather on Sunday let us rejoice in the good news of God's love for all of God's children.  In that same hour let us desperately and faithfully seek unity in heart and soul, and may it lead us to the common good.