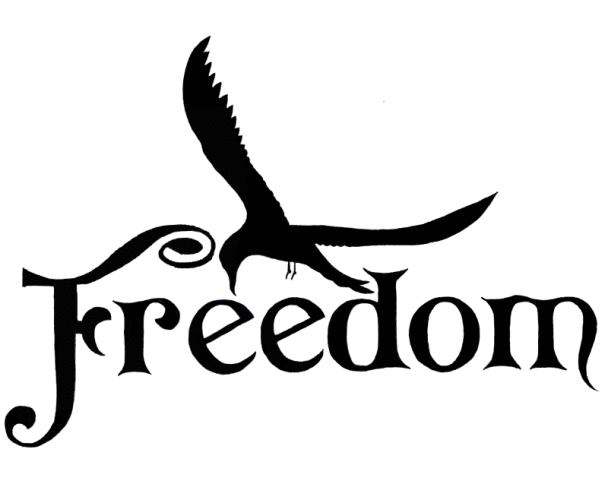 Dreams are so compelling because they remove us from current reality and provide the hope to create a new one.

On a lazy Thursday afternoon back in September a team of Hanover Saints gathered and shared a compelling dream for how Black History Month in February might help lead to a new reality.  We dreamed about creating events, services, and programs that would inspire renewed energy for the pursuit of freedom for all of God's children.  At the close of the meeting we prayed mightily for the fulfillment of our dream.

Be careful what you pray for.

In two weeks we will begin a three week celebration of how the witness of the African-American church has inspired not just its members, but the entire world, to dream about freedom.  It will begin with a most remarkable event: The Freedom Forum.

On Saturday, February 1, the September dream of that committee will converge with the dreams of our world for freedom.  The President of Wilmington's City Council, Mr. Theo Gregory, will moderate a panel of six people who will share their experiences from five different perspectives about the difference and gap between the freedoms to which we aspire, and current reality.  We have received confirmation that United States Senator Chris Coons will be with us to share his thoughts from a national and international political perspective.  Wilmington City Councilwoman Maria Cabrera will do the same from a local perspective.  The Rev. Canon Lloyd Casson, a veteran of the Civil Rights Movement, will offer thoughts from a religious perspective.  Ms. Rasheedah Ahmed, from Shortlidge Academy, will provide her perspective as an educator.  Representing the judicial system, Judge William Chapman will assess the legal community.  And Dr. Yasser Payne, Professor of Black Studies at the University of Delaware, will help us understand freedom through an economic lens. 
As we celebrate Dr. King's dream of racial and social justice this weekend, may our dreams be no less compelling…and may they lead to freedom for all of God's children.
Peace,
Andy
---